Sea Side Villas and Condos For Sale
Here is an oceanfront complex of 1-bedroom, 1-bath, 560-square foot units, most with a view of the beach. There are also eight 2-bedroom, 2-bath units within the complex that are just under 1,000 square feet that are back by the elevators. This condo also has 2 outdoor pools, a grilling area, and an oceanfront sun deck and much more to offer.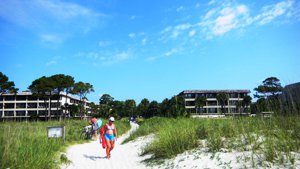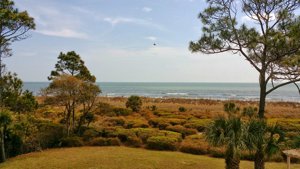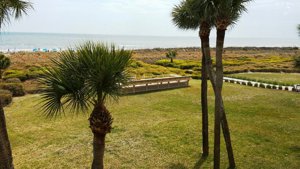 Sea Side Condominiums Forest Beach
For additional information on Forest Beach Real Estate, return to the neighborhood main page https://www.thepattisallgroup.com/forest-beach/.