Beach Side Villas Sea Pines Hilton Head For Sale
Owning one of the beautifully decorated Beach Side Villas, located at 1-18 Beach Side Drive, offers a perfect getaway from the hustle and bustle of life. These homes offer bright décors with special amenities, including lovely furnishings. South Beach Marina village, a perfect place for shopping, al fresco dining, seasonal entertainment, and water sports, is just a short walk away. An extra special attraction is tennis at the South Beach Racquet Club. Located in Sea Pines, South Beach Marina Village is modeled after a New England-style fishing village. It's a great place to congregate, people watch, and spend the day with so many different things to do.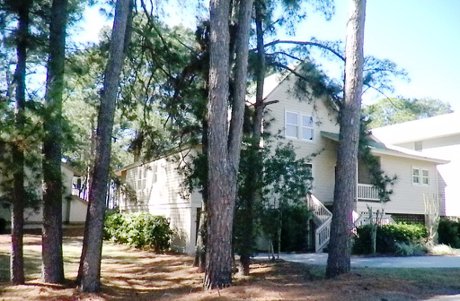 Beach Side Villas are located on the South Beach of Sea Pines Plantation. These are excellent options if you are searching for residential villas with beach proximity. Being conveniently located at stone-throwing distance from the beach, these units will surely make you fall in love with them. For investors, this is an excellent opportunity as you can earn convincingly by entering a formal rental program. The main reason of attraction of these villas is nothing but their proximity to the beach. Construction began at this complex in 1986 and most of the condos feature minimum 2000 square feet.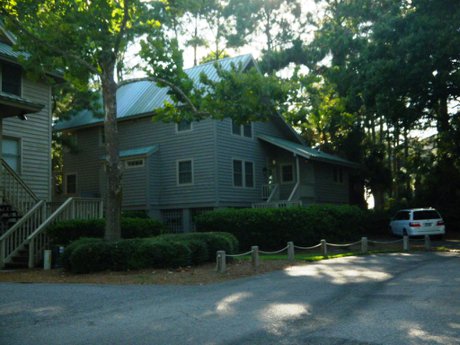 For additional information on Hilton Head Real Estate, return to the home page https://www.thepattisallgroup.com.
No current listings, please check back later.