Gull Point Homes For Sale
Gull Point homes for sale include luxurious features with up-scale designs. Properties contain wide brick front stairs, elegant architectural shutters, double glass doors, gourmet kitchens, as well as towering ceilings and floor-to-sky windows inside.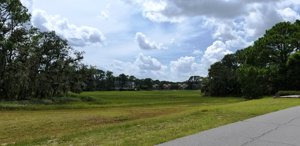 The screened-in porches provide decks, pools, and peaceful marsh views. In addition to providing private parking, there is usually room for extra storage, bikes, and golf clubs. Don't miss the sunset, the seagulls, and the other incredible wildlife residing near the marshland.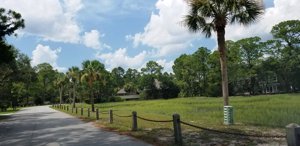 You can find a variety of beautiful properties in this neighborhood with The Pattisall Group. This South Beach neighborhood boasts pristine beaches, miles of biking trails, Harbour Town golf links, racquet clubs, shopping, restaurants, the Salty Dog café, and fully operational marinas where residents and guests enjoy water sports, fishing charters, and live entertainment. It is the perfect area for couples and families to settle down or get involved in the community.
Additional Information About Gull Point Properties For Sale
Sea Pines owners enjoy residency in a full-service plantation with a broad array of amenities. Three shopping districts exist within the Sea Pines gates at Sea Pines Center, the shops at Harbour Town, and also at South Beach Marina Village. Additionally, Park Plaza shopping center and the commercial district at Sea Pines Circle are just outside Sea Pines main gate.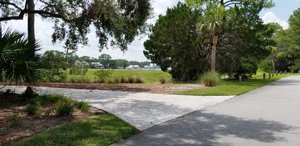 The Sea Pines Forest Preserve - Greenwood entrance - is a 605+ acre nature preserve filled with trails, lakes, historic sites, and more undisturbed nature than anywhere else on the island, and particularly behind Plantation gates. Further in on Greenwood Drive, visitors have access to the following:
The Six Oaks Cemetery
Lawton Stables and animal petting farm
Heritage Farms, where residents can do their own gardening and planting
Sea Pines has two beach clubs, both on Sea Pines Drive: Tower Beach Club on South Beach is for owners only and the Sea Pines Beach Club, across from the Plantation Club, is for owners and guests (renters). Those that are interested in the historical perspective of Sea Pines would not want to miss the Stoney Baynard Ruins on Plantation Drive in the Heritage Woods subarea.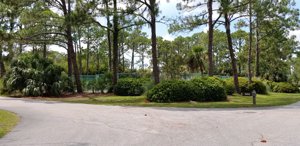 With a nearby walk to the beach, this is one of the best locations in Sea Pines. Gull Point homes for sale don't last long! Start your property search today with our online search tool. You can find properties with different features at a variety of different prices.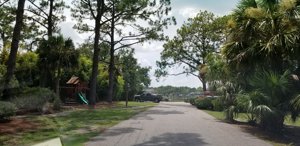 More information can be found on the Sea Pines Property Owners Association website.
For additional information on Sea Pines Real Estate, return to https://www.thepattisallgroup.com/sea-pines.
Contact The Pattisall Group today with your questions and we will be in touch shortly.